Location | Hilltop Park in Long Beach, CA
We're happy to share the wildly funny family and graduation shoot of the Smiths: Stacey, Geneva, Madie and Colin.
Enjoy their slideshow and some shots from the photo shoot below!
slideshow
the family shoot
These dogs were such an adorable part of their family.  All of them were rescued by Stacey.
Each had their own personality.
Personally, I love seeing the details of what people wear.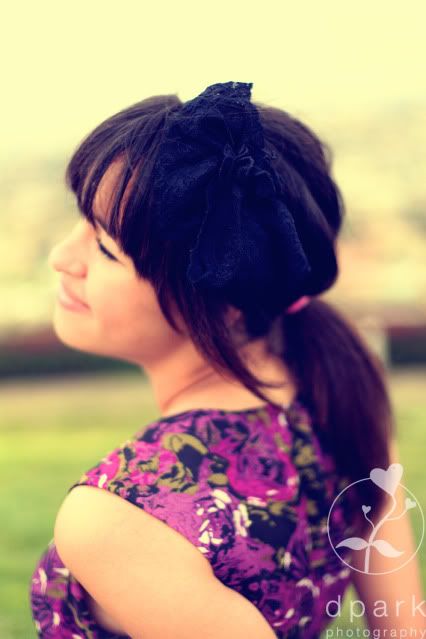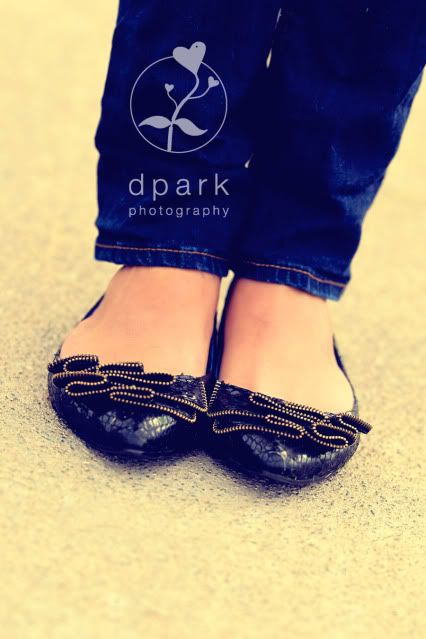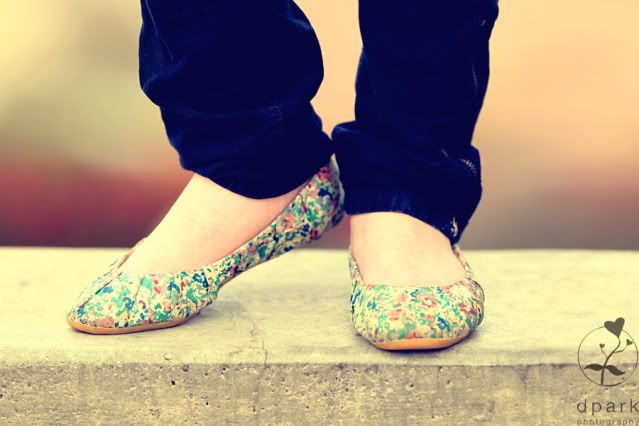 But, more importantly, we love to see people laugh in front of our cameras.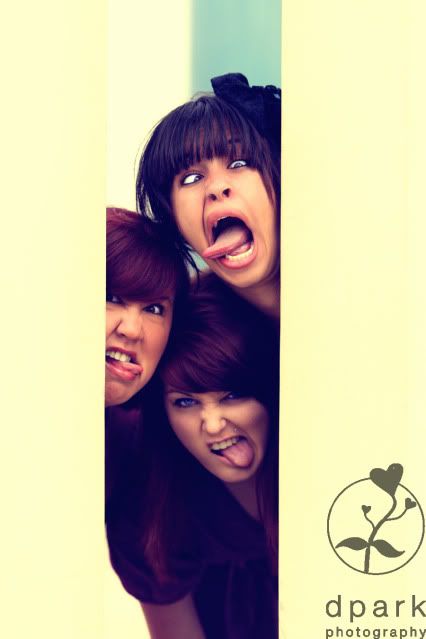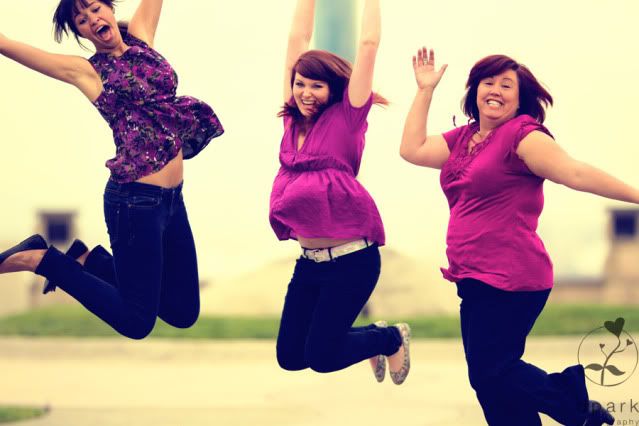 Stacey was the first person to introduce me to Awkward Family Photos.  That site was so hilarious to just go through when you need a laugh.  They totally wanted to take one that they could add to the site and I think they made a winner!  We were cracking up as they created this pose on the spot.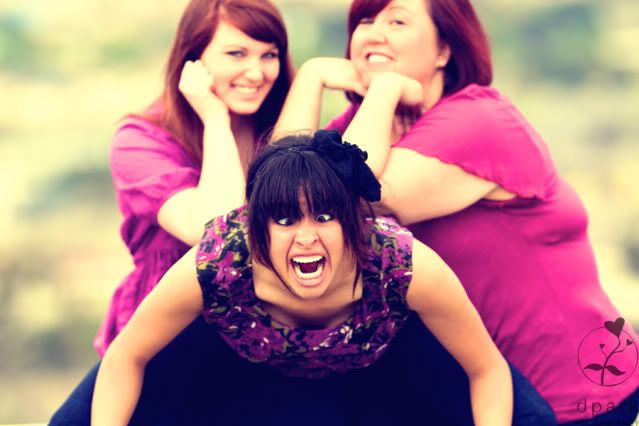 the graduation shoot
This girl loves the camera, and the camera loves this girl.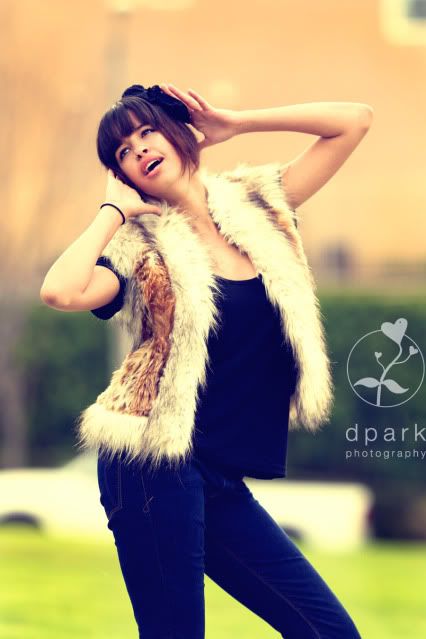 Congratulations, Geneva, to graduating high school and joining Columbia University in New York!  That school is about to have a fiery new lady on the scene.  We can't wait to see what comes next for you!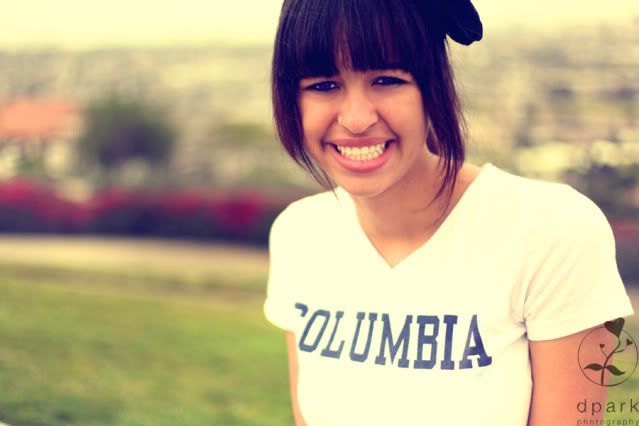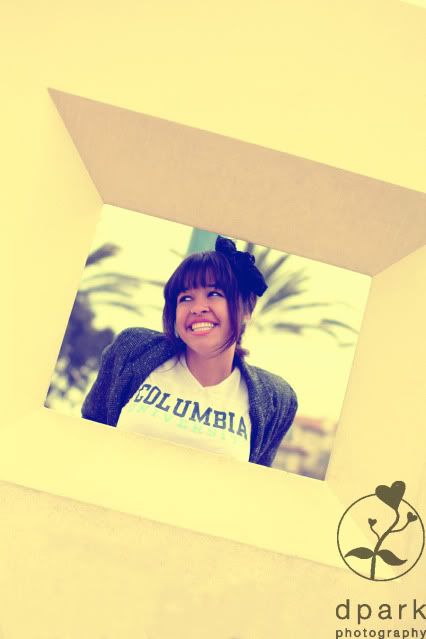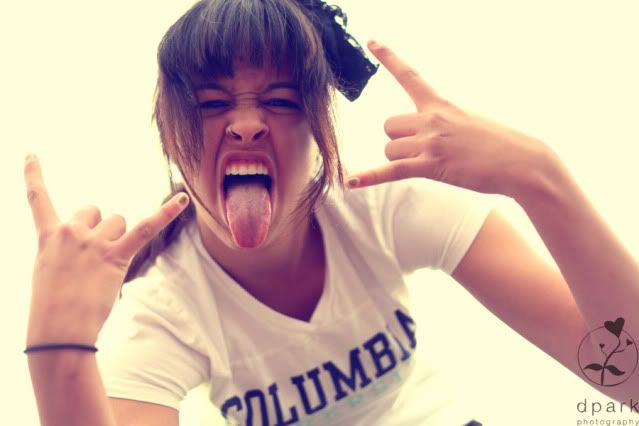 Thank you, Stacey, Geneva, Maddie & Colin for an awesome time at your shoot. It was honestly wonderful to photograph your family.